The Toilet was a curational experiment platform, I ran with Henrique Hinnerfeldt in the years 2015 - 17.
We did monthly exhibitions, each time with a new artist.

This article features the work of Lærke Posselt.
The bathrooms were located inside Din Nye Ven in the heart of Copenhagen.
The bathrooms both had urinals and unisex stalls.
The blueprint of the rooms.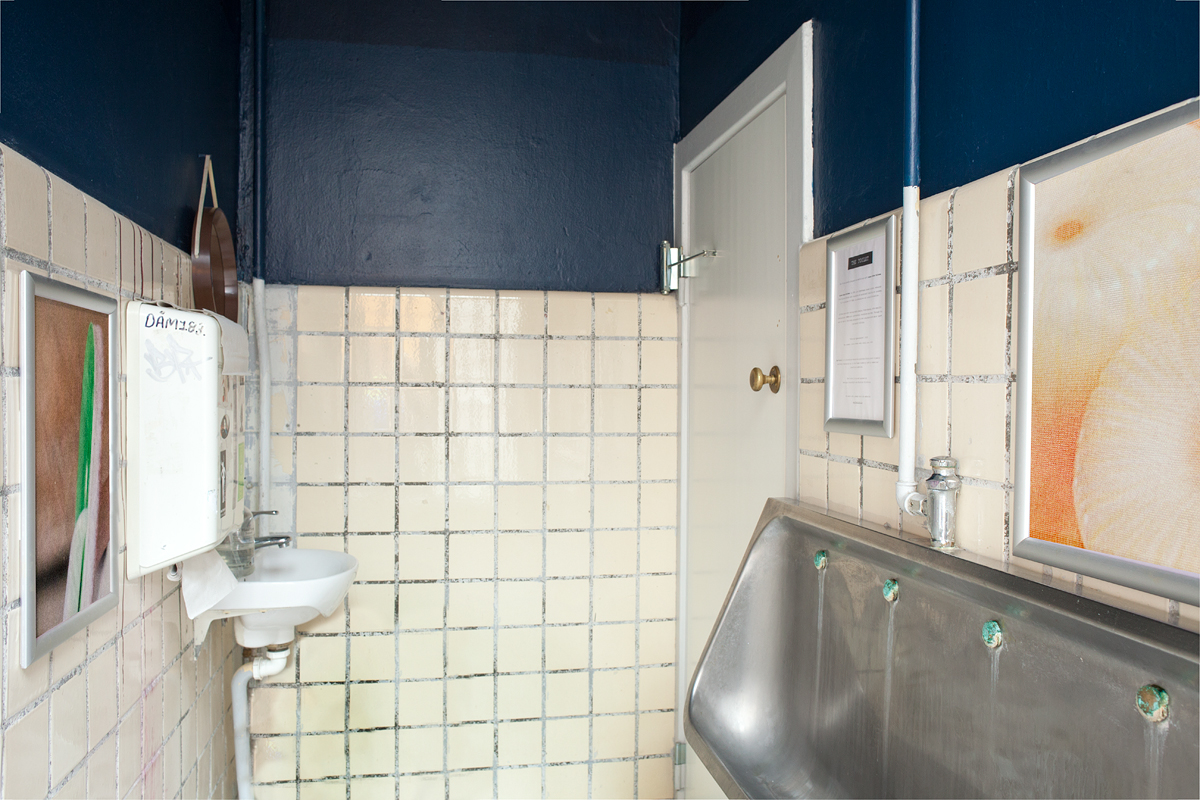 Christian Klintholm & Henrique Hinnerfeldt
"There is no Public Without Private"
01.09.2016
Christian Klintholm & Henrique Hinnerfeldt
"There is no Public Without Private"
01.09.2016
Christian Klintholm & Henrique Hinnerfeldt
"There is no Public Without Private"
01.09.2016
Diego Sierralta (US/VE)

01.04.17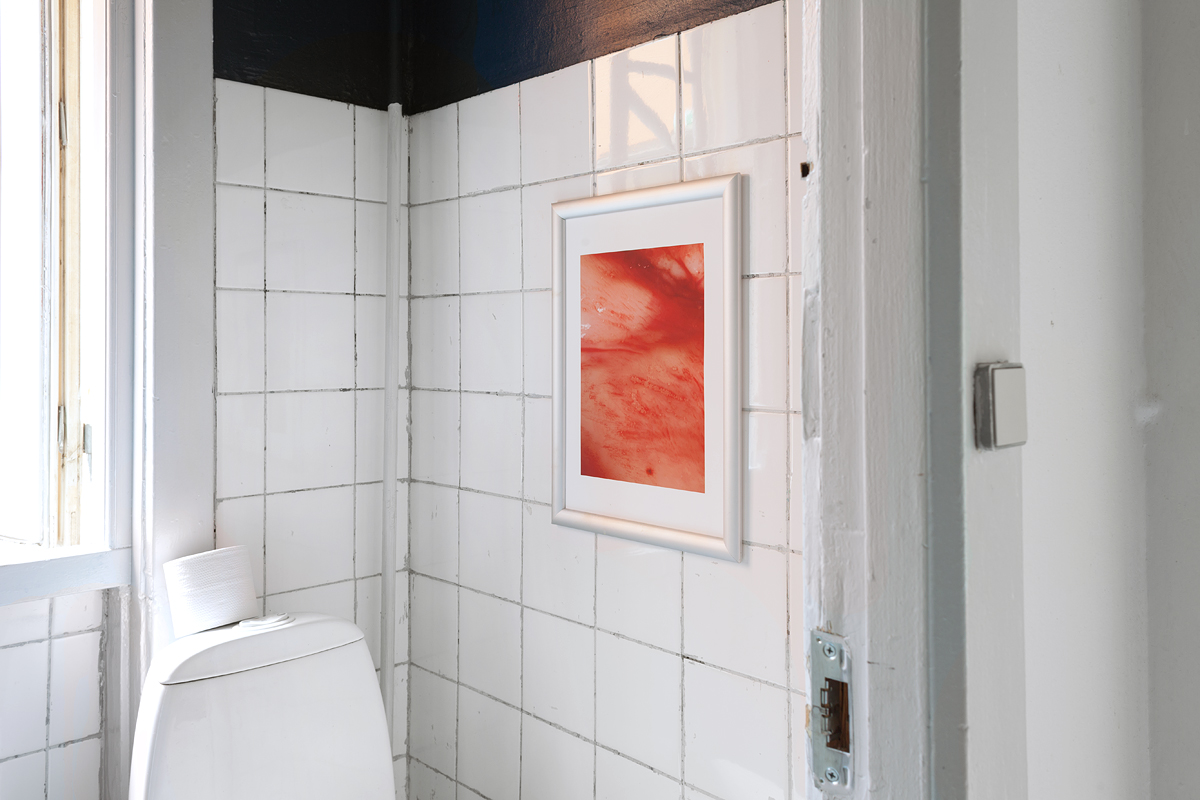 From the catalogue of Copenhagen Photo Festival '17